South Korean TV and commercial actress Song Yoo-jung has passed away at the age of 26. Known for her roles on several drama shows and for her appearances in a slew of well-known advertisements, Song Yoo-jung's death has shocked many members of the public.
Her talent representation, Sublime Artist Agency, confirmed her death with an Instagram post on Jan. 25.
In addition to her commercial work and her TV jobs, Song Yoo-jung also acted in several music videos. In the months leading up to her death, Song Yoo-jung was also working with the South Korean makeup company, Heart Percent.
Outside of her acting work, Song Yoo-jung had a public Instagram account, which now has more than 47,000 followers. She last updated her Instagram account on Dec. 30, 2020.
"Actress Song Yoo-jung has left us," the agency wrote on Instagram, per CNN. "Yoo-jung was a friend who always gave us happiness with a bright smile and an awesome actress who acted with a passion bigger than anyone."
The news has left the fans in complete shock, fans and close ones are expressing their grief in a different way on social media and TV.
But for a matter of wonder, how? How did she die?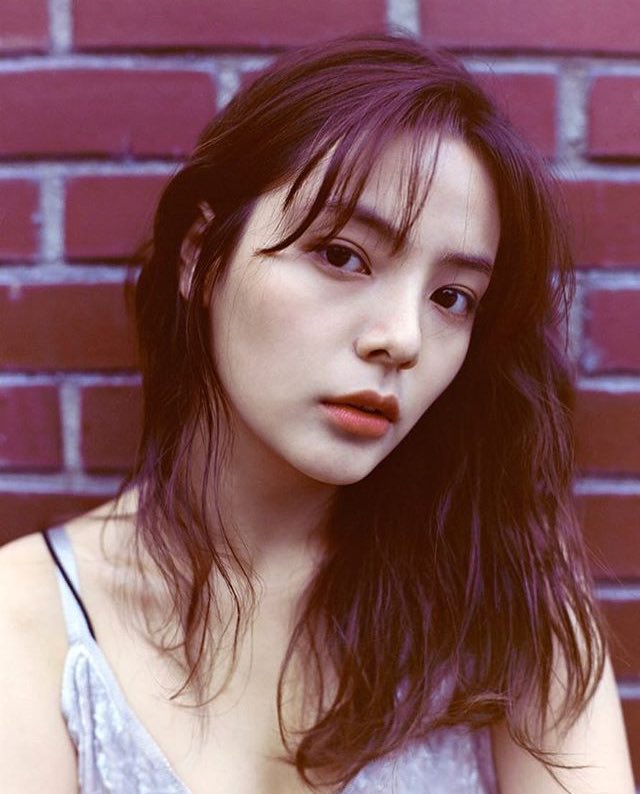 How did Song Yoo-jung die?
While Song Yoo-jung's Sublime Artist Agency representation did confirm her untimely passing, the talent brand did not divulge a cause of death. Those details have not been publicly shared at this time, and it is unclear if further information will come out about what happened.
The actress was found dead in Seoul on Jan. 23, 2021, and a private funeral was held for her shortly thereafter.
Since her death was revealed on Jan. 25, fans have been flooding the Sublime Artist Agency Instagram post with their condolences and with their heartfelt memories of the actress.
She reportedly signed with the agency in 2019, after her appearance on Dear My Name. 
Our thoughts are with Song Yoo-jung's family, loved ones, and fans at this time.
If you or someone you know is contemplating suicide, call the National Suicide Prevention Lifeline at 1-800-273-8255.