The wait for The Walking Dead season 10 on Netflix might take a while
For many fans who can't tune in to The Walking Dead on AMC, watching the show on Netflix is the next best thing. Having the entire season available in one place is helpful, too. But it might be a while before fans can tune into The Walking Dead season 10 on Netflix.
In the past, AMC has generally released new seasons of The Walking Dead to Netflix about a year after they debut, or somewhere between August and October. The move is designed to give fans a chance to catch up on the previous season before the new season debuts. Most TWD season premieres take place in October, so fans generally expect to see the show on Netflix before then.
Though season 10 premiered in October 2019, the season finale didn't air until October 2020 thanks to the pandemic, so now the release schedule is skewed.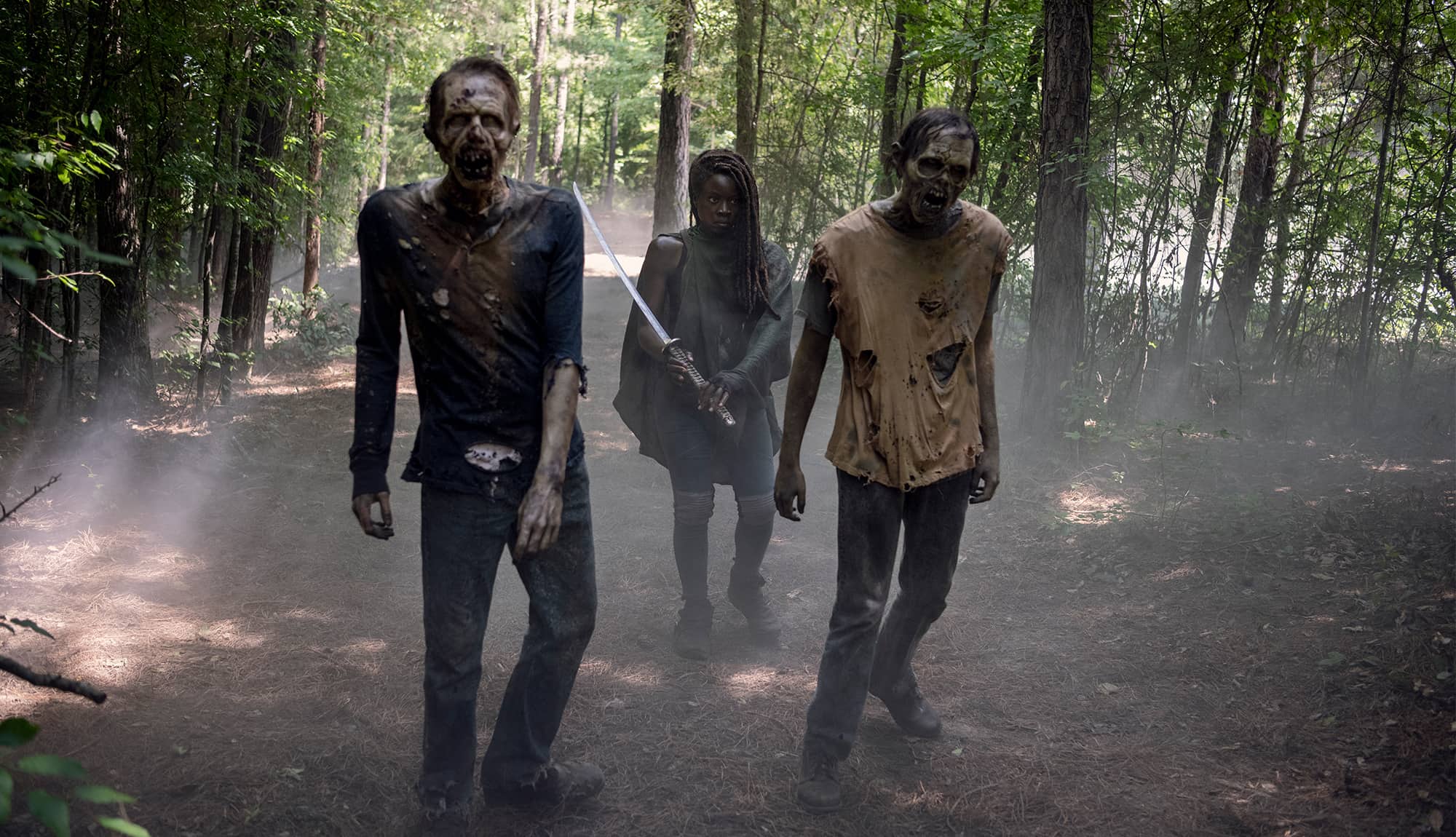 With the news that the six bonus episodes will debut in February 2021, it would make more sense for AMC to keep access to The Walking Dead's tenth season on their new AMC+ streaming platform to encourage more people to subscribe and catch up.
If that's the case, then AMC could hold season 10 from Netflix until after the bonus episodes air, which would be late spring at the earliest. That might mean that season 10 won't show up until October 2021 or even later, timed to the premiere of season 11.
Waiting a year to put TWD season 10 on Netflix would be bad news for fans hoping to watch on the streaming platform. There are lots of fans who aren't able to access AMC and so Netflix is the only option they have to see their favorite show and it would be unfortunate for them to wait another year to see the latest season.