MUMBAI: The hype around Amazon Prime Video's 'Mirzapur 2' was on an all-time high after the huge success of the first season, which ended on a cliffhanger. Very few wen series have managed to impress the audience in the second season despite boasting of big names. So was 'Mirzapur 2' able to live up to the massive hype?
NO SPOILERS* JUST A REVIEW, We Respect Your Concerns
Mirzapur season 2 was scheduled to be released on 23rd October, however to a sudden shock, Prime videos released it early today evening, leaving fans in excitement, with questions arising, what will be the next? Who will rule the seat of Mirzapur
Shows like Mirzapur 2 have a unique quality. They don't require your undivided attention. Because of the lack of any kind of subtext, every emotion is spelled out. This makes them quite easy for home-viewing as they don't demand you to completely cut yourself off from your surroundings.
Some of the heavy dialogues leave a strong impact on you. You might want to rewind and watch the scenes again. As expected, the show is full of cuss words and violence. It is ruthless and murkier than the first season.
The actors have done an amazing job, be it Pankaj Tripathi and Ali Fazal. We loved Munna aka Divyendu, who is the evilest yet manages to make you laugh.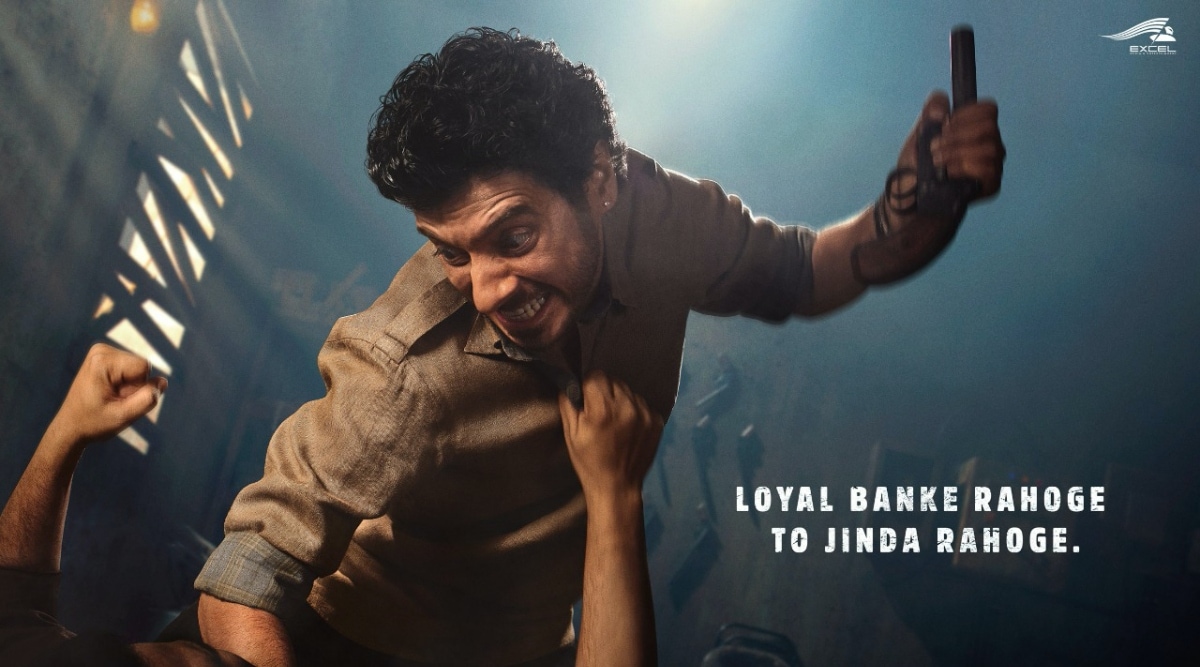 Mirzapur 2 is meaner, badder, and darker than the first season, but suffers hugely from a mid-season lag. What makes it watchable are the interesting roster of characters and cast, led by an inimitable Pankaj Tripathi, a scenery-chewing Divyendu Sharma and a brilliant Ali Fazal. All episodes of Mirzapur season 2 is streaming on Amazon Prime Video.
'Kuch Log Baahubali Paida Hote, Kuch Ko Banana Padta Hai' – Kaalen Bhaiya
Pankaj Tripathi has once again proved his acting prowess in the new season of 'Mirzapur'. He remains the star of the show even when others deliver nuanced performances. We couldn't control our laughter after seeing Munna's face when his father Kaleen Bhaiya called him a youth icon in front of the Uttar Pradesh Chief Minister. He is indeed the 'Baahubali' of the show.
Stay connected for more regular updates.
*Reviews mixed from various sources.