Wonder Woman 1984 Release Postponed?
Warner Bros. has announced that the movie Wonder Woman 1984 which was going to hit the theaters on the 2nd of October is now postponed for its release.
According to the news sources, the sequel of superhero movie Wonder Woman 1984 will release in the theaters on the 25th of December 2020.
Statements of Filmmakers
Toby Emmerich, Warner Bros. said in a statement that the movie Wonder Woman 1984 is a kind of movie that is gonna love by all people of all ages over the world. He added that the team and cast are proud of the film and they are looking forward to releasing the movie for holidays in theaters.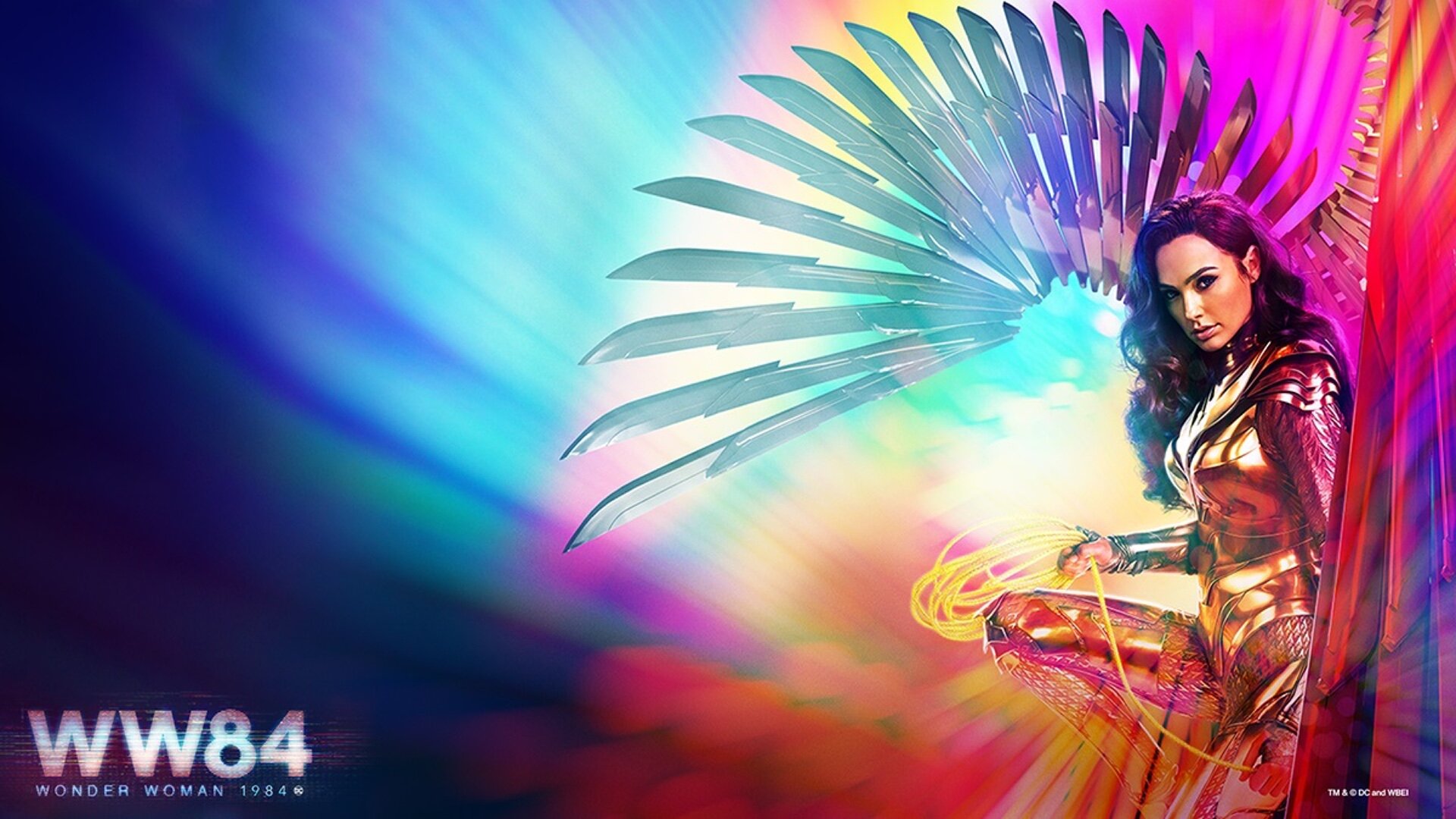 Director Patty Jenkins said that at first, loved the wonder Woman fans all around the world and there is no happiness that makes them happier than the news of Wonder Woman 1984. He added with his statement that he thinks that the fans won't mind it if the release of Wonder Woman 1984 takes some time. He is looking forward to are the experience of the movie on the big screen.
Other Information
According to the sources, the delay in the release of Wonder Woman can make the movie face competition among the ticket buyers and audience as Disney and Marvel's adventures movie Black widow is also making its release on the 6th of November.
Moreover, around 70% of movie theaters have reopened in the US but still, there is a major theater market in Los Angeles, New York, and San Fransisco are not yet reopened that could affect the movie market.
The release of Wonder Woman 1984 has made the release postponed for uncountable time so, it didn't surprise the fans that much.