The List Of Movies On Netflix Right Now In September 2020
If you're trying to find some interesting movies to watch on Netflix and it is giving you a challenge. Here we come with a list of interesting movies on Netflix in September 2020.
But wait, if you've already bookmarked some movies and tried to select the best one, we can help you to choose a movie that will fit with your mood.
Here is the list:
Sleepy Hollow: The movie is directed by Tim Burton and written by Andrew Kevin Walker. In my opinion, this movie is one of the best Hollow movies, and it's also one of Tim's best-directed movies. The cast includes Johnny Depp who is playing the role of a Police constable, Christina Ricci, Michael Gambon, Jeffrey Jones, and Christopher Walken.
A Knight's Tale: The movie Knight's Tale is written and directed by Brian Helgeland. This movie is one of those movies that will light up your mood irrespective of which mood you are in. The cast of the movie includes the lead role is Heath Ledger and giving him company Paul Bettany, Shannyn Sossamon, Rufus Sewell Laura Fraser, Alan Tudyk, Mark Addy, Berenice Bejo, James Purefoy.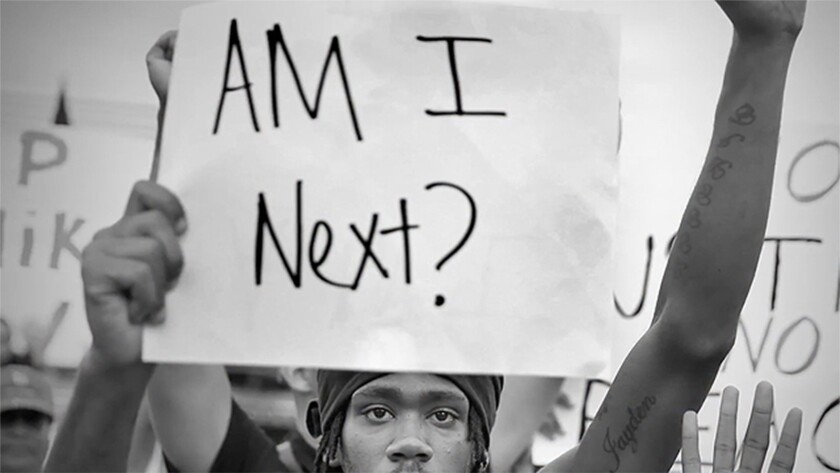 13th: The Movie 13th is directed by Ava DuVernay and written by Spencer Averick and Ava DuVernay. it is a movie that shows how Black people became the targets of the Government, the media to made them a new form of slavery. This will defiantly make you stand against the government that made your fellow citizens harm.
Spider-Man: Into the Spider-Verse: The director of the movie is Bob Persichetti, Peter Ramsey, Rodney Rothman snd the story of the movie was written by Phil Lord, Rodney Rothman. The whole movie is about anyone can be a hero and can wear the mask. This is one of the most inspiring movies of superhero yet and also the most important with the oral.