"The Office" star Steve Carell is back with a brand new series: "Space Force" launched on May 29th, 2020 on Netflix. Will the series continue?
Update from June 16, 2020: Currently, Netflix has not yet confirmed a second season of the comedy series "Space Force". Series creator Greg Daniels, however, seems to be expecting a sequel. In an interview with Collider magazine, he confirmed that he was already working on some new episodes with some screenwriters. He also has enough ideas for more seasons: "We definitely hope for a few more seasons and we have already put together a few screenwriters to discuss what will happen next year. We don't have any release yet, but yes. from which we stopped talking a lot in the first season. "
Message from May 29, 2020: For several months now, Netflix has released a brand new series almost every week. And many of them are well received because innovations such as "White Lines", "Outer Banks" or "Blood & Water" stayed in the top 10 of the streaming service for days – or can still be found there.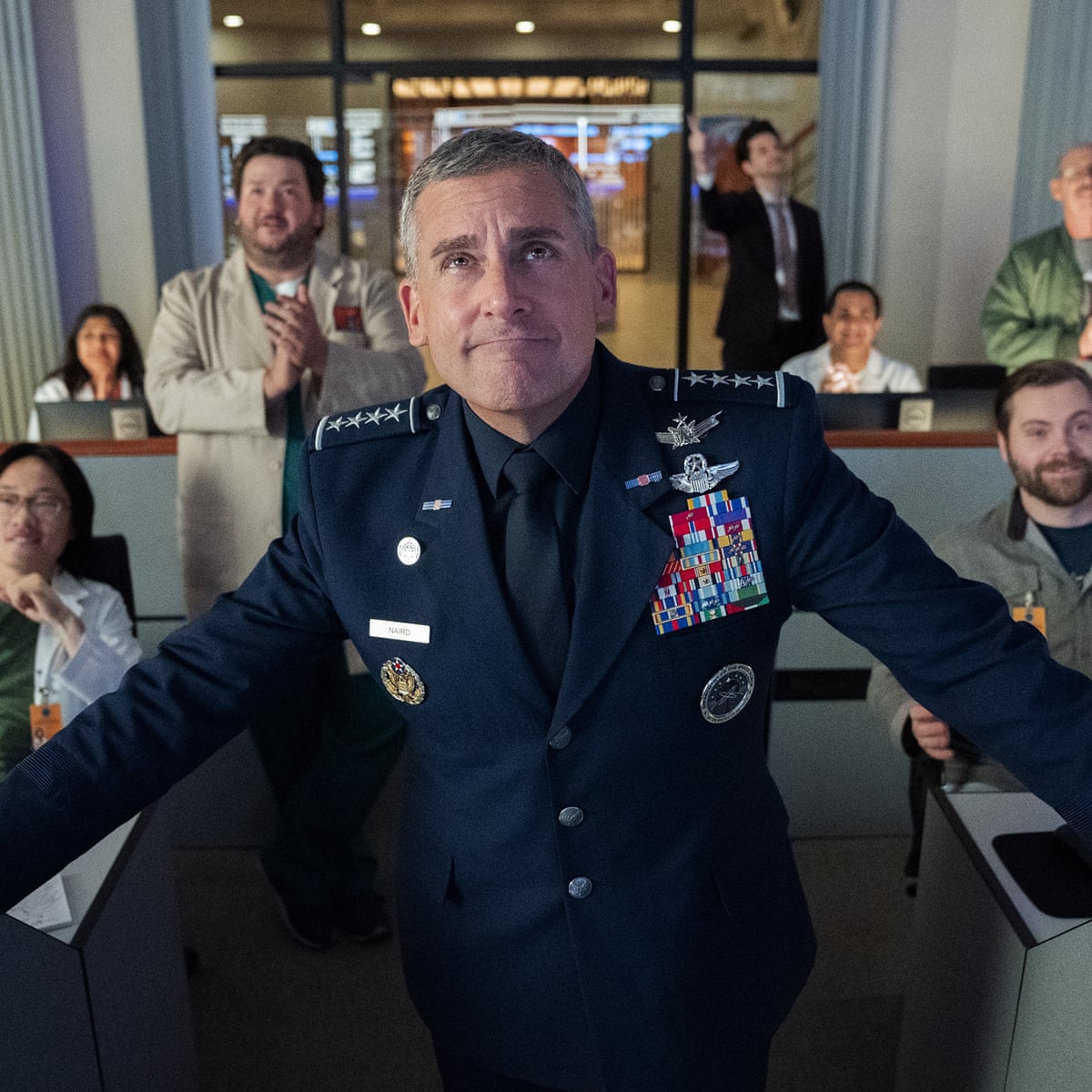 The series mentioned are mostly dramas or thrillers. Isn't it time for a comedy? Those who have been hoping for a comedy production for a long time can count themselves lucky, because, since May 29, 2020, Netflix has made the series "Space Force" available. Fans of "The Office" can be particularly happy because it comes from none other than Steve Carell.
Steve Carell is not only the creator of the series but also embodies the main character, General Mark R. Naird. This has the difficult task of taking over the leadership of the Space Force. It is a new, actually existing sector of the American military that focuses on operations in space. Naird finds it difficult to see the point in this force. At the same time, he faces the challenge of making Space Force successful.
Together with Greg Daniels ("The Office", "Parks and Recreation"), Carell also has no easy task as a producer: After the success of "The Office", fans hope for a series that is up to the comedy hit. And is that also the case? So far, the audience has been divided. Many write of a weak series, while others strongly recommend not to miss "Space Force". Since the ten episodes of season 1 only appeared on Netflix on May 29, 2020, it remains to be seen how the ratings for the series will be broad.
The reviews are also likely to matter when it comes to deciding for or against season 2. Netflix has not yet liked this. Whether Steve Carell can again play General Mark R. Naird or not will only be known to fans in a few weeks.
For further updates on ' Space Force ' stay tuned and keep reading " thetrends24.com".